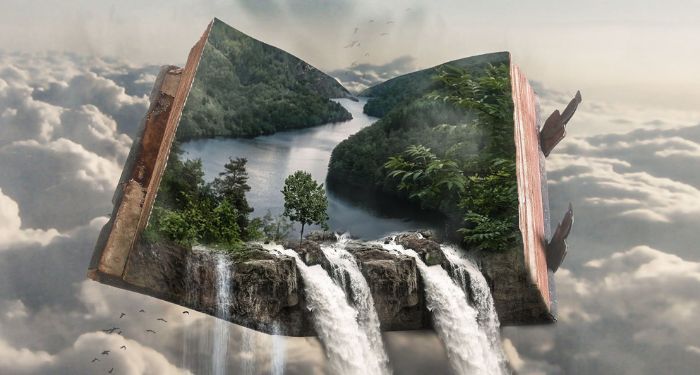 This content contains affiliate links. When you buy through these links, we may earn an affiliate commission.
Where the heck did January go? Who cares, it's February, and there are a ton of exciting books coming out. It's looking like a great month for fantasy, which is perfect to escape into when it's cold and still a bit dreary outside. I'm personally already looking forward to National Discount Chocolate Day on February 15, which will provide me with eat-while-reading treats for many months to come. May the odds be ever in all of our favor when it comes to the candy shelves.
Here's just a selection of what's coming at us over the four glorious Tuesdays of February. It's nine books out of the many that are being published, so please don't mistake this as an exhaustive of all-inclusive list. It's mostly fantasy with a sprinkling of sci-fi, and there's romance, there's darkness and horror, there are retellings and reimaginings of classic stories, and, best of all, at the end of the month there are pirates. I've also got you a mix of sequels, standalones, and new series starters. Hopefully there's something on this list for everyone to love!
As always, you can find a full list of new releases in the magical New Release Index, carefully curated by your favorite Book Riot editors, organized by genre and release date.
And that's just the tip of the book iceberg (bookberg?) for February new releases! If you missed the new release recommendations for January, you can find them here, of if you're searching for shorter reads there's a great guide to short story collections coming out in 2023. Also, check out February's horoscope and book recommendations for fun!